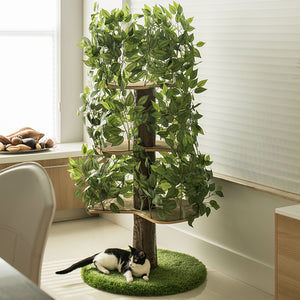 Commitment to Quality
Our dedication and compassion for furry friends is shown in our designs. That's why we choose top quality materials that are non-toxic, so you can trust that your pet is safe and sound.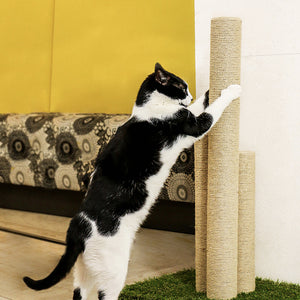 Innovative Design
Our portable design has a natural feel to offer different areas of exploration that engage your cat's senses. Your pet can have the "outdoor experience" without leaving the safety and security of their indoor environment.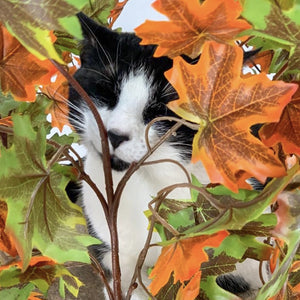 Pet-Safe Guarantee
Every material used for our cat furniture is commonly found in households. We like to keep it eco-friendly, durable, and pet-safe for your cat's safety and wellbeing in mind.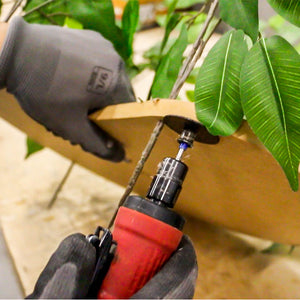 Locally Made
Assembled and manufactured in sunny South Florida, On2Pets products are a true representation of American manufacturing utilizing U.S. and imported materials.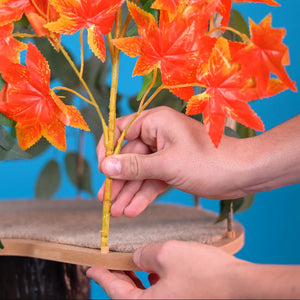 Easy Assembly
Simple, patented, modular designs make assembling our products a snap—no tools are required, and assembly takes just 10-15 minutes from package to play.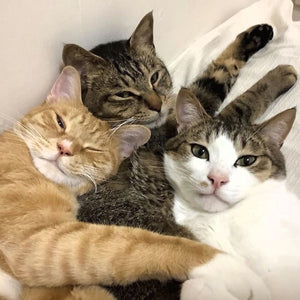 Shelter Donation Program
Make a difference when you shop small. You can support the local community as we donate cat trees every month to local animal shelters.