On2Pets: A Made In America Brand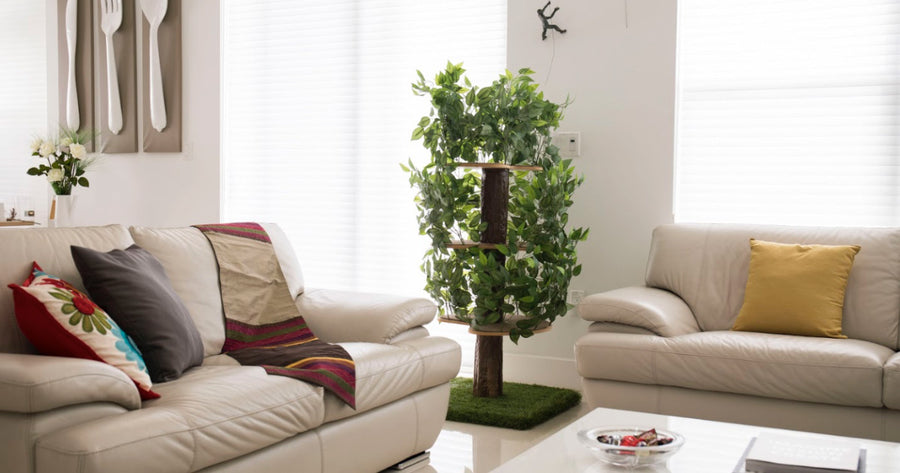 ---
Now more than ever before, the phrase "Made in America" means something. It implies hard work, trust, and attention to detail that cannot be found anywhere else. Made in America is an important distinction for many United States citizens. Americans care about the quality and safety of their products, and items that are made in America often support those values.
What Does Made in America Mean?
According to Consumer Reports, 78% of Americans would rather buy products made in our own country than goods manufactured elsewhere. Additionally, 60% are okay paying more for products that are made in the U.S. to get the quality they expect and support American businesses.
Why is It Important to Buy Locally?
Buying American-made products helps to provide jobs to hard-working U.S. Citizens and keeps our economy healthy in the global marketplace. It supports future generations and ensures that our kids and grandchildren have jobs. Boosting the American economy also reduces our national deficit.
Supporting American-made products makes us stronger as a nation. The United States has always been a global leader. Making our own products increases our self-sufficiency and independence, therefore making us less reliant on other countries.
Goods made in the U.S. are of higher quality because our government standards for durability and safety are an integral part of the manufacturing process. Products made overseas tend to be cheaper but the quality and longevity are not as extensive. Factories in America are also subject to fair labor laws and safe working conditions. By buying local, you are also supporting this initiative as well.
On2Pets Products are Made in America
On2Pets prides itself on handcrafting small batches of all-natural, durable, long-lasting pet furniture in our U.S. based factory in sunny Florida.
Our company takes your trust seriously, and that is why we only use non-toxic, pet-safe materials. Made in America to us means strict quality control of every product produced, using only the best raw materials, and delivering innovative designs inspired by our beloved customers and feline friends.